ChangeTN started in 2020 with the goal of assisting candidates running for office in Tennessee. What makes us different is we support candidates running for every office; from local town councils to the governor's seat and everywhere in between. We want every candidate to be supported regardless of if they are in a deep blue district, toss up district, or deep red district. Moving the needle and making Tennessee the next Georgia is a process that cannot be completed in one election cycle, but we are determined to move this state toward progress from Mountain City to Memphis.
ChangeTN offers endorsements for candidates running for office and we advocate for these campaigns. 
Before that takes place we help to teach prospective candidates how to run for office, connect them to the resources they need to succeed, and help local county parties and organizations spread their message to their communities. Once endorsed, we will invest ad dollars (digital, television, and mail) into their campaigns.
We treat every candidate as the next seat holder for their race. ChangeTN isn't just about this election or the next; our organization focuses on what this state should look like 10 years from now.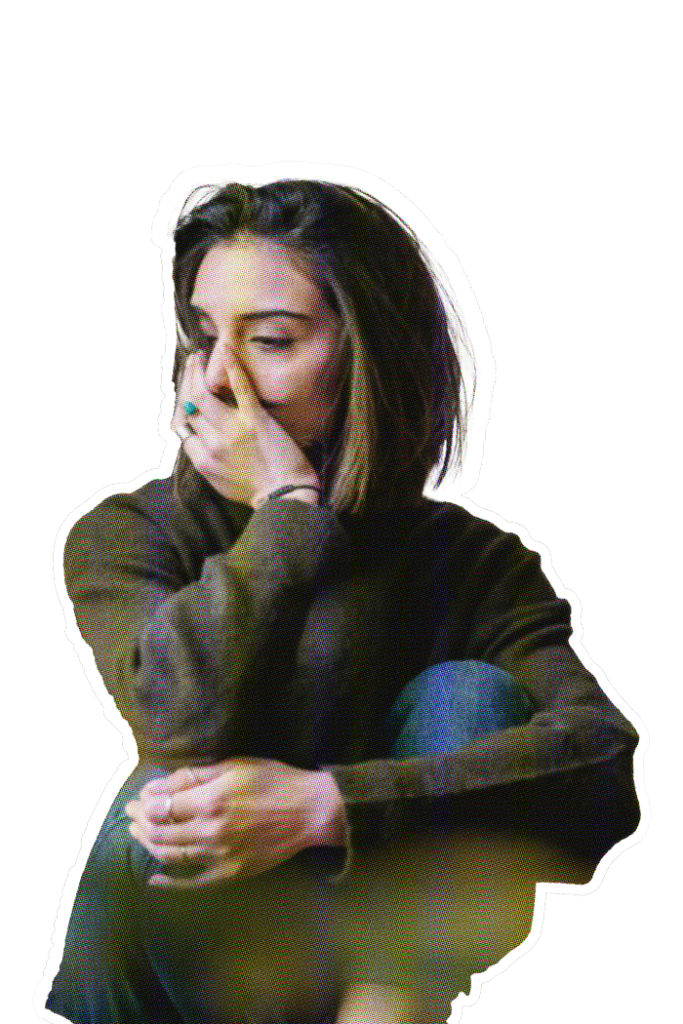 Every individual in Tennessee has the right to make decisions about their own body. Unfortunately, our legislators don't think that's the case and want to take that right away. Tennessee is one of 13 states with "trigger laws" that will outlaw abortion once the Supreme Court overturns Roe v. Wade.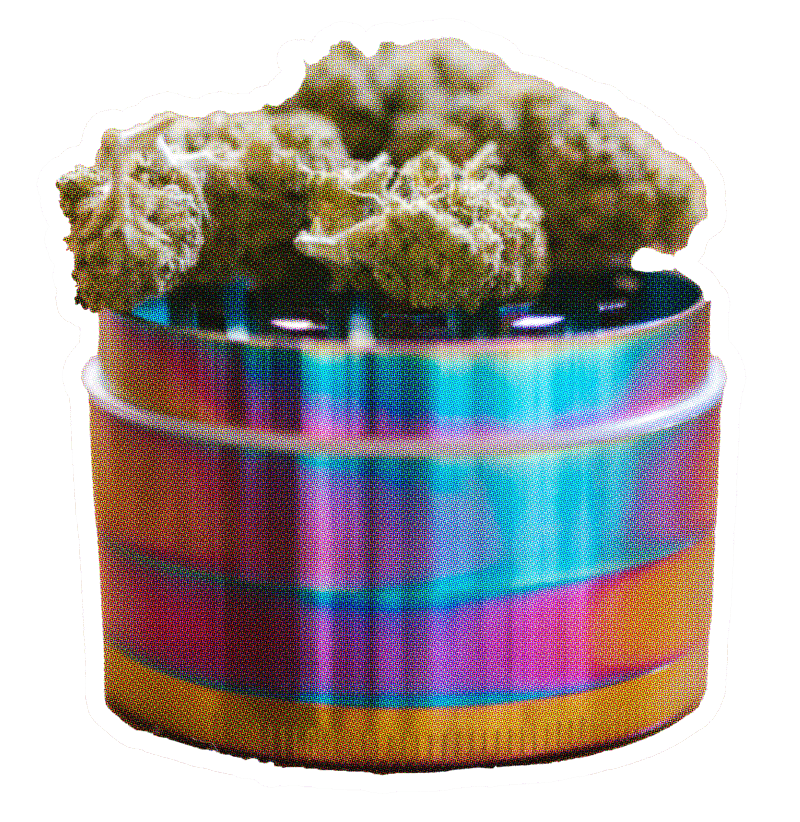 Over 80% of Tennesseans agree that cannabis legalization needs to happen. Despite that overwhelming majority, the supermajority would still waste our tax dollars on criminalizing something that 19 states (and counting) did away with.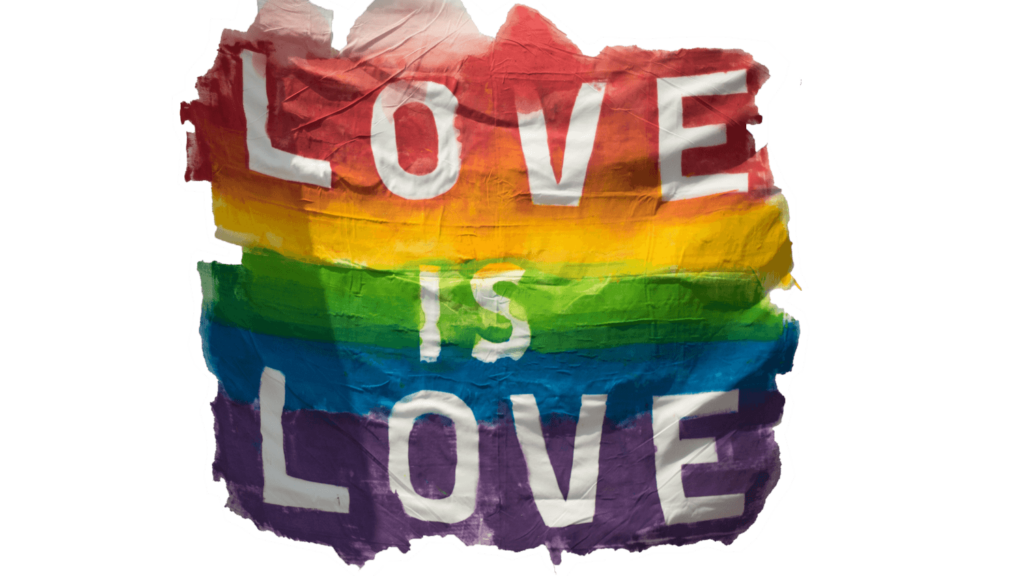 If anything is constant about the Tennessee legislature, it's that each year they chip away at the freedoms of the LGBTQ+ community through the heralded "Slate of Hate." Instead of focusing on what can be done to combat skyrocketing housing prices, shrinking wages, or the laundry list of other issues, the supermajority continues to invest their energy attacking the most vulnerable Tennesseans.
Whether it is $1 or $100, any donation matters to our campaign. Learn more about how your dollar can help get the word out about the current slate of hate, empower folks to take charge of their communities, and more.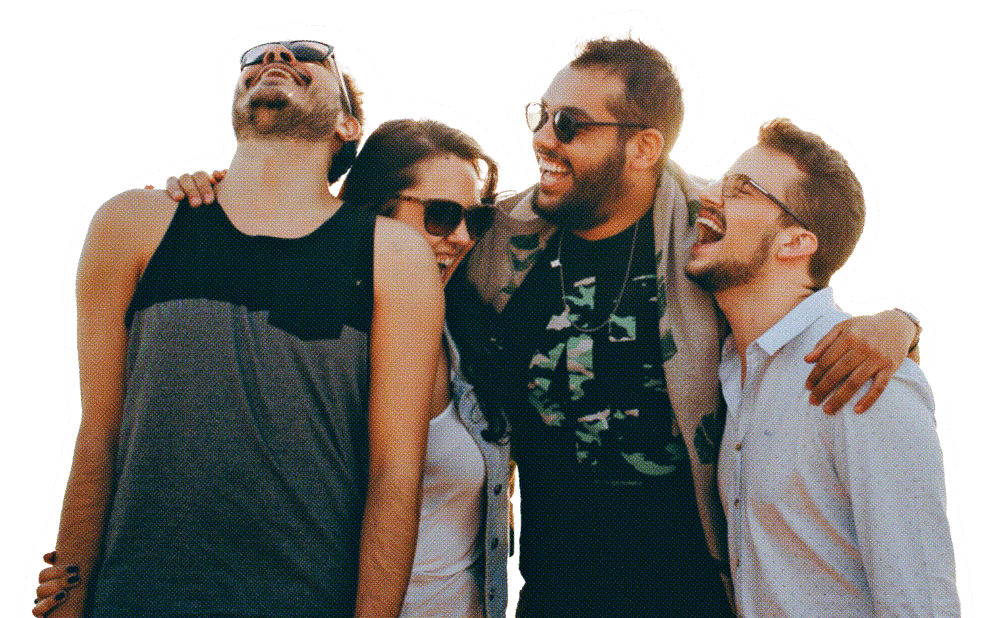 Videos and memes are cute, but our lives are at stake. Let's get down to the real reasons why becoming a voter can help create a Tennessee that is for everyone.