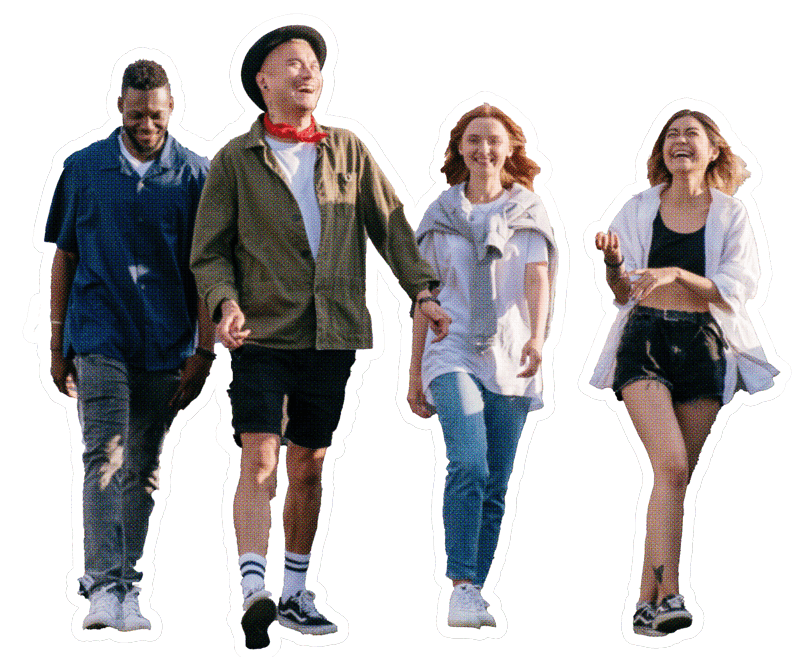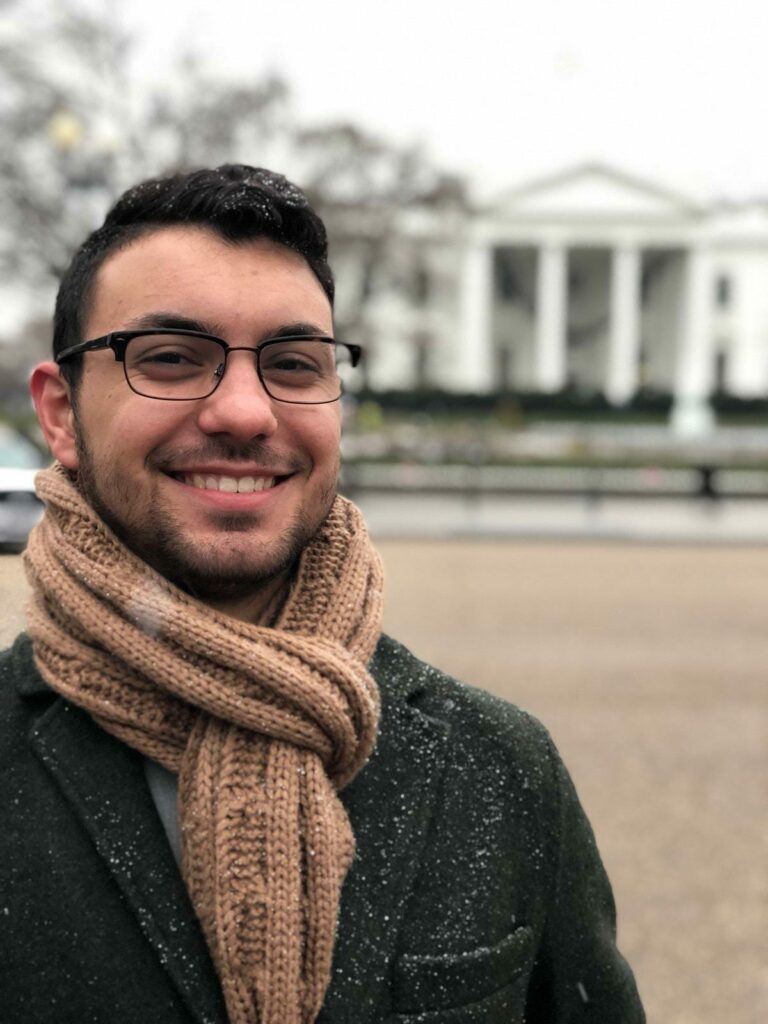 Drew was inspired to get more involved in politics after the 2016 presidential election. Joining the University of Tennessee College Dems and eventually becoming Chair of the Organization during the 2018 Midterms. He has also worked as a Field Organizer, treasurer, social media manager, and campaign manager for various campaigns before starting ChangeTN in August of 2020.
After working on Matthew Park's State House campaign and coming up just short of winning the primary, Drew wanted to continue the political momentum they had started. Realizing the lack of resources for local candidates and East Tennessee candidates he wanted to work to change the political powers in Tennessee from local school boards to the Governor's mansion.
Director of Donor Relations
Originally from the North Georgia mountains, Gabe moved to Knoxville back in 2015, shortly after graduating from the University of Georgia with a background in media management. Moving from rural Georgia to Knoxville, he spent the next five years traveling around Tennessee. During that time, he witnessed firsthand the destructive path of laissez faire policy on rural communities and committed to do something about it. He joined ChangeTN in the fall of 2020 with the goal of giving everyone in Tennessee a voice at the table to move the state forward.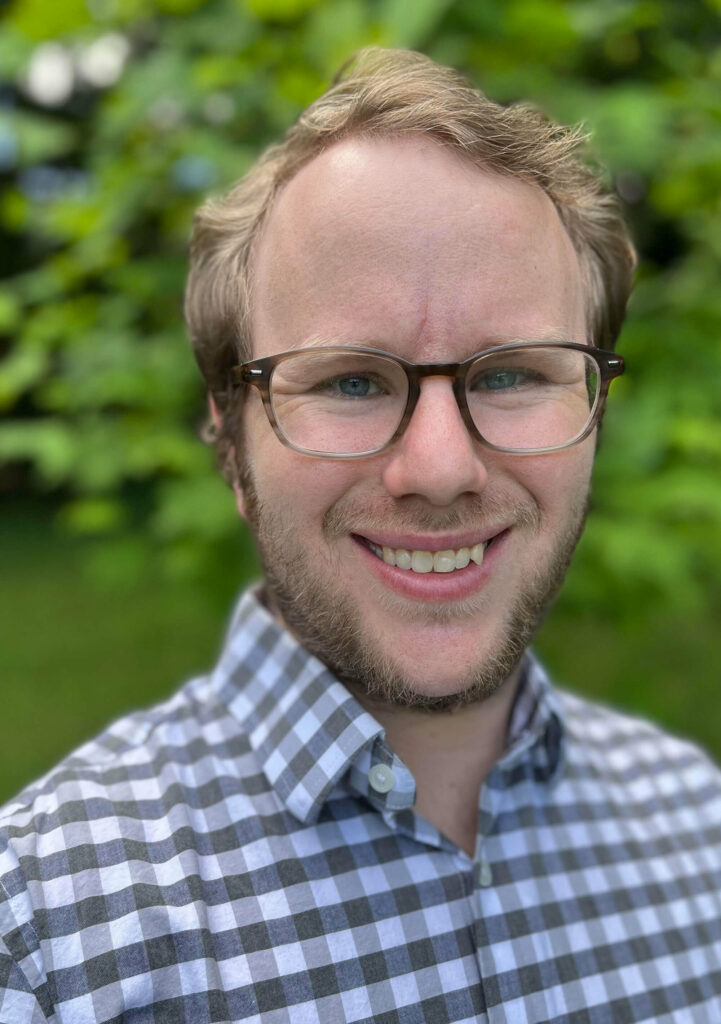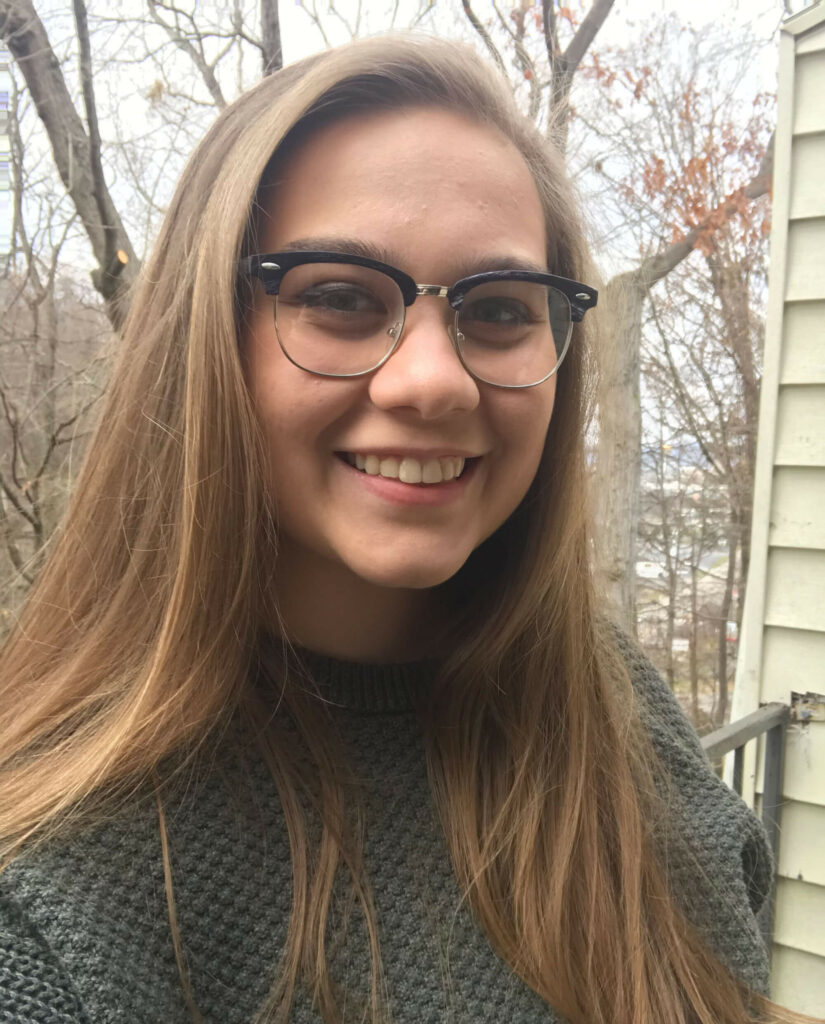 Madison has been involved in politics since she was in high school where she was the Secretary of her chapter of the Young Democrats. Madison was a Social Media Intern in the 2020 election cycle and also works as a freelance social media writer.
As a public educator, Madison has seen Tennessee's lack of care for public education. She wanted to continue to work with progressive candidates to improve the public education system in Tennessee. Madison loves working with candidates all across the state, & she is so excited to see what's next!
West TN Outreach Director
Theryn C. Bond a.k.a. #PoliticalBarbie is Tennessee born and raised political powerhouse. A woman who's passionate about all things media, social justice, politics, and good food too, she's determined to break barriers, change the world, and live life adventurously. Some of her most stellar accomplishments are those she can not publicly acknowledge, yet she gets to see them positively impact her community. Her notable footprint includes; Campaign Manager for the 1st LGBTQ+ member of the Tennessee General Assembly, the 1st mother/daughter to be elected (Shelby County Juvenile Court Clerk) consecutively to any seat in TN, and Campaign Manager for a U.S. Army Veteran in the battleground state of AZ.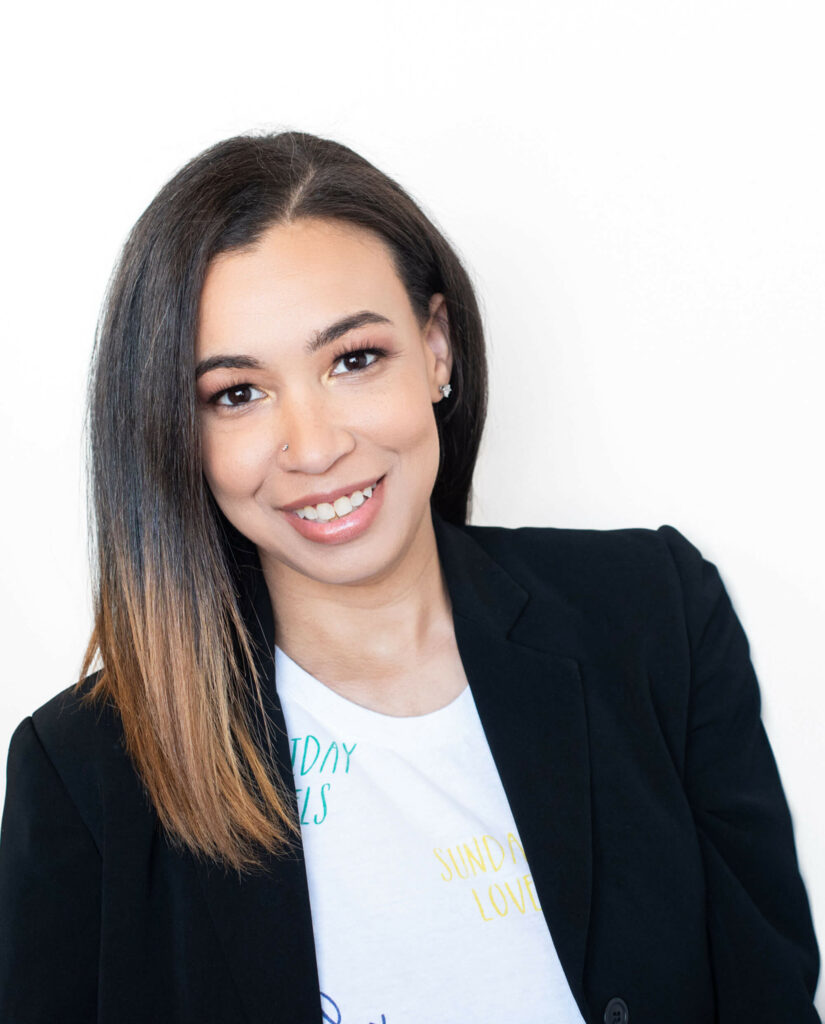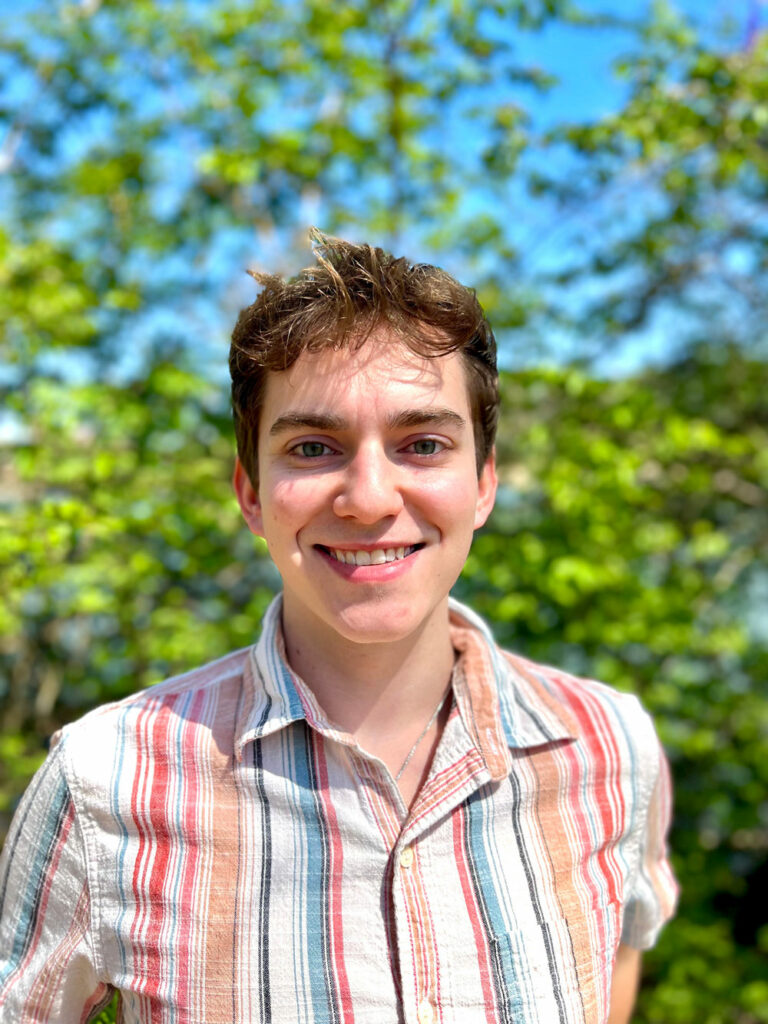 East TN Outreach Director
Luke was born and raised in Tennessee. He became interested in politics during his early college years and decided to make it his major. During the 2023 election cycle, he decided to get involved with his local democratic party. While working on many local campaigns he began to see the importance of community building.
Luke decided to get involved with ChangeTN after seeing the outrageous anti-LGBTQIA bills passed in the Tennessee legislature. Luke hopes to educate and involve his community into becoming a safe state for all minorities.
Zach Fetzer was born and raised in Mt. Juliet, Tennessee. Zach has always loved this state and wanted to spend his extra time helping his community. As Zach has become fully engaged in activism and community work, he became increasingly concerned in the disregard for those in need and frustrated with the lack of positive leadership.
Zach is currently attending Lipscomb University and working to obtain a degree in Ministry and Political Science. While attending college full time, Zach attends important community benefits supporting equality in all forms and is an active member of Nashville nonprofits and organizations. During the fall of 2022, Zach hired statewide as a campaign fellow for Democratic Candidate Dr. Jason Martin in the 2022 Tennessee Gubernatorial Election. Zach continues to help his home state by working and volunteering for causes that help people in the community and advocate for human rights and equality for all people.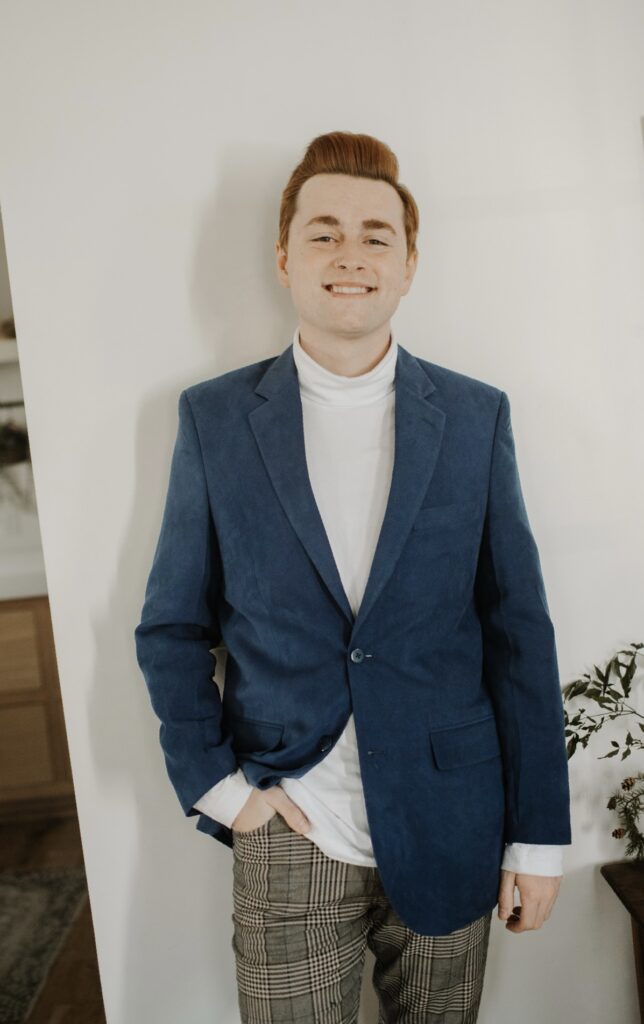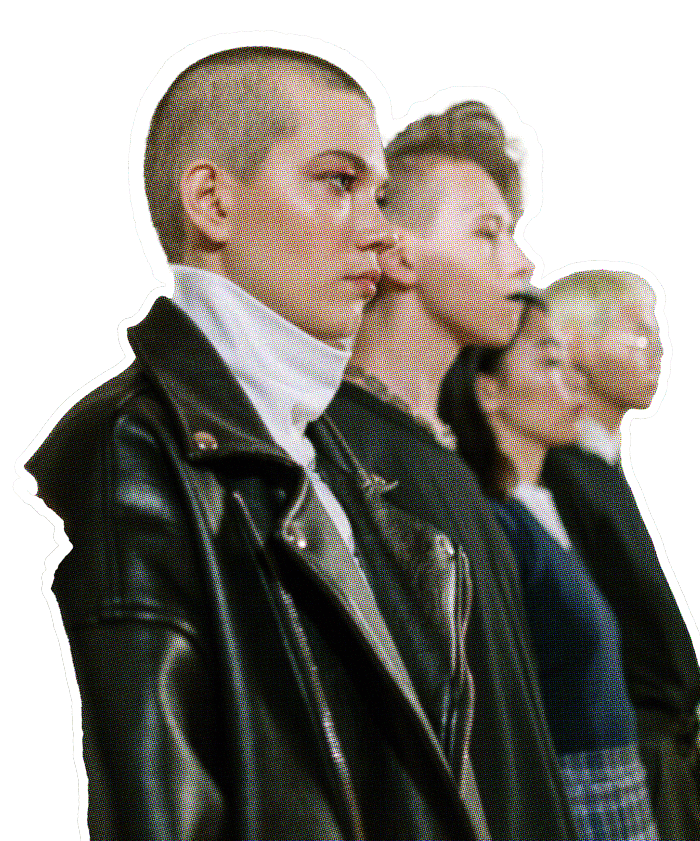 Stay up to date on upcoming opportunities to join Change TN's team/happenings!